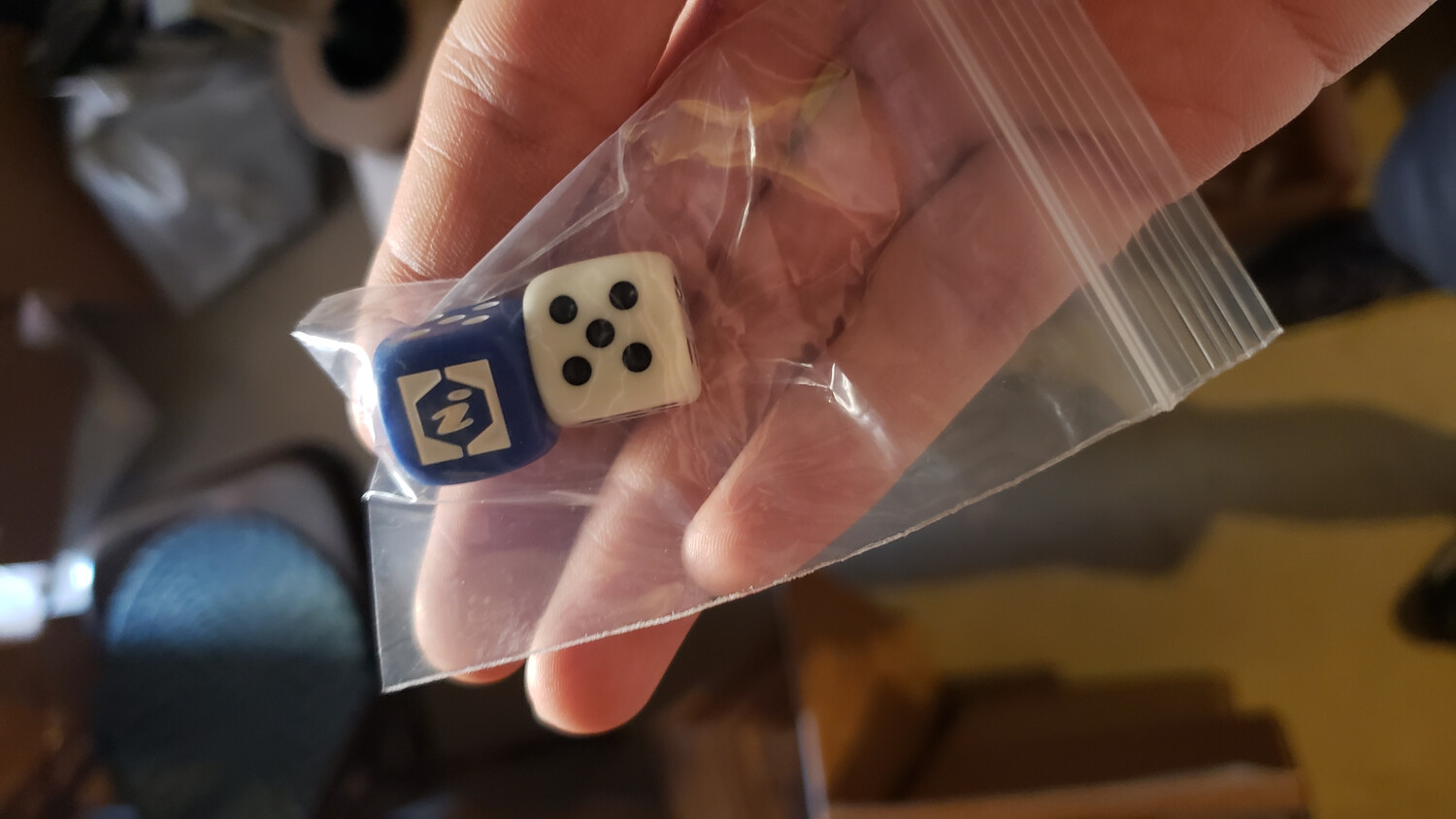 C3i Dice
00357
Product Details
Roll 2d6, the C3i Way!
• Featured in Gettysburg Deluxe, these blue and white die feature the trademark "i" from C3i!
• Adorned with crisp Red and White Markers to Catch the eye
• Sold as a Set of Two dice in a Plastic Baggie

• From A limited supply, Once they're gone, They're History!



Save this product for later
' hasCustomCSS=" customCSS=" widgets='productbrowser']